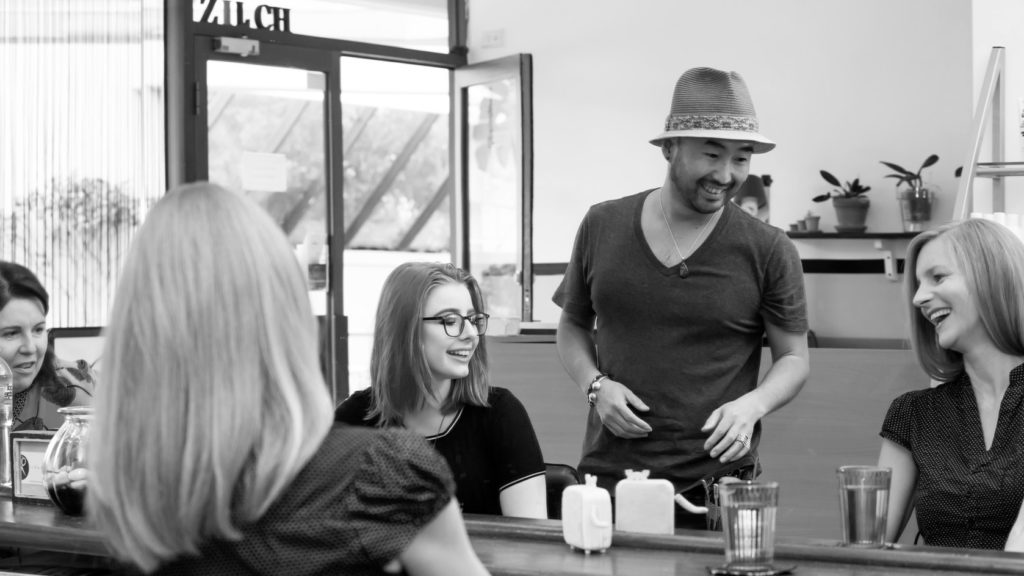 The parlour was previously a hair salon called  *Richard's place* owned by Richard.
Richard and Hide started working together in 2018 and Zilch salon has become Zilch-HAIR.
Come and experience their attention to detail.
Zilch Hair is located in the heart of Waverton Village. It's a great place to escape from the busy city environment – and treat yourself to a unique hair style and beauty services that's perfectly tailored to your needs.